From start to finish, we can help your business be social.
As of 2014, 170 million internet users in the United States accessed social networks.  With a total population of almost 325 million people, that means over half of the United States used some sort of social network in 2014. So, whether your business is national or local, large or small, online or brick and mortar, social media can be a powerful part of your overall marketing strategy.
As with any marketing tool, social media is most effective when it follows a plan with set goals. It's relatively easy to set up a profile, invite some friends and family members to like or follow you and make some posts here or there. But, is this helping your business? Are you truly reaching your target audience? Have you set goals and are you on the right social media channels to achieve your goals? There are many things to consider when running an effective social media marketing strategy and many different ways to measure the success of your efforts. As with any part of your business, your social media efforts should be intentional, consistent and measurable.
Spark Media Collective is a full service social media marketing agency. We can help you be social…from start to finish.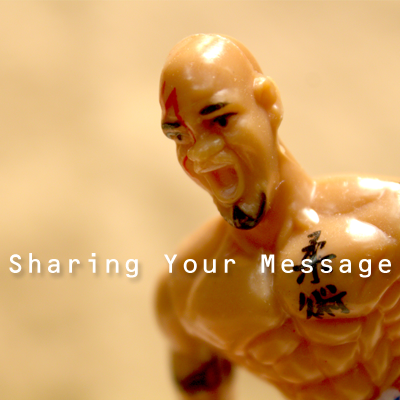 Focus on how to be social, not on how to do social.
- Jay Baer
Our Social Media Marketing Services:
Set Up
Getting started with social media doesn't have to be a chore. We can help you choose which platforms you should be utilizing and create optimized profiles for each one. From posting to sharing to editing photos, we'll get you going. We can also help train you and your staff on how to create targeted and engaging content and building your fan base.
Event Photography
Spark Media Collective offers professional event photography for your festival, outdoor race/event, concert, conference or ay other type of gathering. We document events with high quality photographs that are delivered to you in full resolution for any type of usage. You won the rights. We can even watermark the photos with your brand. 
Live Event Coverage
Social Media coverage for your live event is about more than just posting a few pictures. At Spark Media Collective, we take the time to learn about your event, your target audience and implement intentional strategies on the right platforms to maximize your reach. Our services include, but are not limited to, social media profile optimization, hashtag creation, pre-event promotion, photo, video, and live stream posts onto various social media platforms, post-event promotion, event analytics reporting.
Training
Spark Media Collective can help train you and your staff how to manage your own social media accounts. Our training includes:
Overview of social media channels and characteristics of each one

Goal setting

How to create relevant, engaging posts

Strategic times to post based on channel and target audience

Building a fan base

How to measure effectiveness and ROI
Some of our Social Media clients: