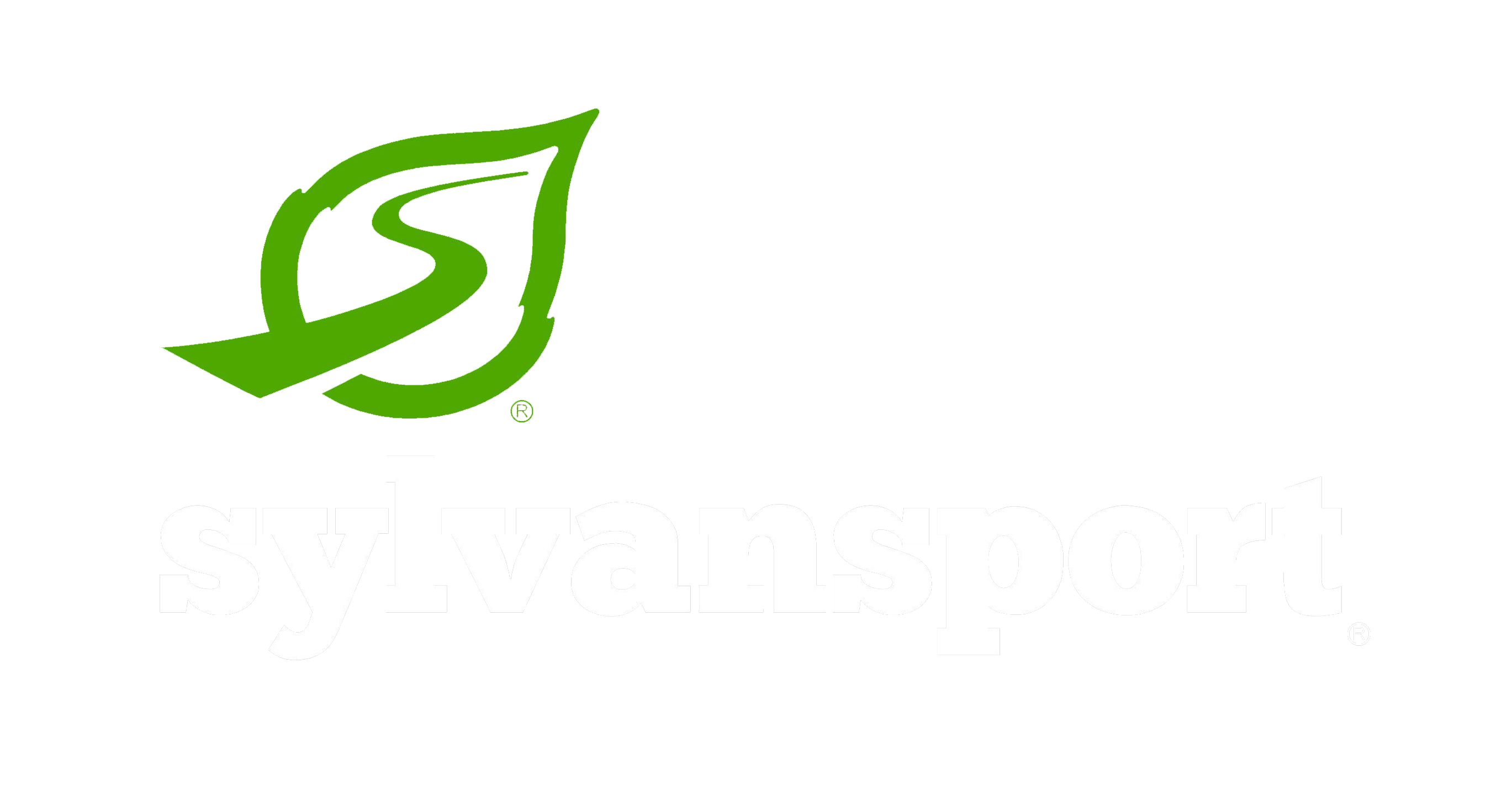 Social Media: SylvanSport
Seyl Park and his company, Spark Media Collective have managed the SylvanSport social media efforts for several years. Seyl's thorough understanding of the nature of social media, and his excellent, authentic writing expertise allow us to focus our marketing attention on other areas, as we are so completely confident! Seyl takes the time to integrate his thinking with ours, so that his messaging comes directly from our heart! –that kind of depth and dedication is rare to find, and we are fortunate to benefit from this. I highly recommend Seyl and Spark Media.
Tom Dempsey
SylvanSport is the maker of the award-winning GO adventure trailer and the ultra-lightweight GO Easy trailer. Touted as the "Coolest. Camper. Ever.", the SylvanSport GO has been awarded Gear of the Year by Men's Journal and National Geographic Adventure, in addition to numerous design and industry awards. Based in Brevard, NC, SylvanSport trailers are found throughout the United States, as well as internationally.
GOAL: To maintain an online presence through social media outlets in line with their outdoor recreation brand.
RESULT: The online presence of SylvanSport is consistent and steady. Regular posts, photo contests and sharing of customer experiences all create a community of people that have in interest in the outdoors and the SylvanSport lifestyle. Through testing, we have found the right balance of shared fan photos, company news and promotion.