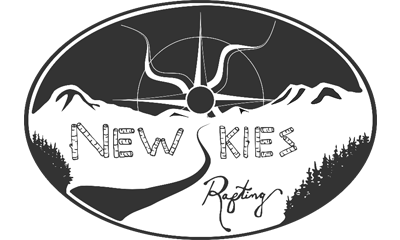 Website Design: New Skies
New Skies is a family-owned and operated guide service based in Gakona, Alaska. Offering scenic fishing and rafting trips on the Copper River, Gulkana River & Klutina River, New Skies opened for the 2015 season, although they have a long history in the area.
GOAL: To create a website that promotes the services that New Skies offers, provides local information for their clients and highlights the dramatic beauty of Alaska.
RESULT: The beauty of Alaska is dramatic and key to creating that connection for potential customers for New Skies. We focused on big images to evoke emotion, emphasis on being a family operation and being a resource for visitors to the area in general.