Website Design: Brevard Ballet
Seyl Park has done a fantastic job on our web site, BrevardBallet.org. He is creative, detail-oriented, responsive, meticulous and a great listener. I get compliments constantly on the beautiful, user-friendly site that he built. He stays focused on the target market in terms of readability, layout and color. I am honored to work with him and would highly recommend him!
Angie Wells
Brevard Ballet School needed a new website to freshen up their image, as well as, incorporate their non-profit, Brevard Ballet into their site. The original site was very basic, yet functional, but did not visually represent the school and was very text heavy.
GOAL: To create a website that incorporated both facets of the organization, Brevard Ballet and Brevard Ballet School, while representing the clean and classical brand of Brevard Ballet and providing the vast amount of information and resources for dancers, prospective dancers and supporters.
RESULT: In order to accomplish the goals, we created a multi-site website that essentially put 2 sites under 1 domain name. This allows the visitor to select the non-profit, Brevard Ballet, or the school, Brevard Ballet School, upon first entering the site. Once their selection has been made, the visitor enters a unique site for their chosen entity. We also added a link to the other site in the menu bar to allow easy access back and forth between sites.
Overall, we chose to use a nice white and grey theme for both sites. The non-profit site received a darker grey treatment to give it a more sophisticated feel, while the school site is lighter in tone. Both sites still maintain a very classical feel and use large performance images for impact.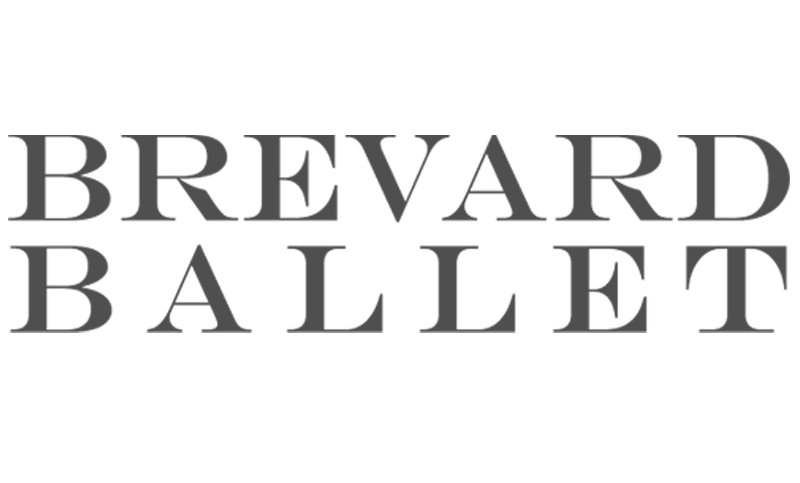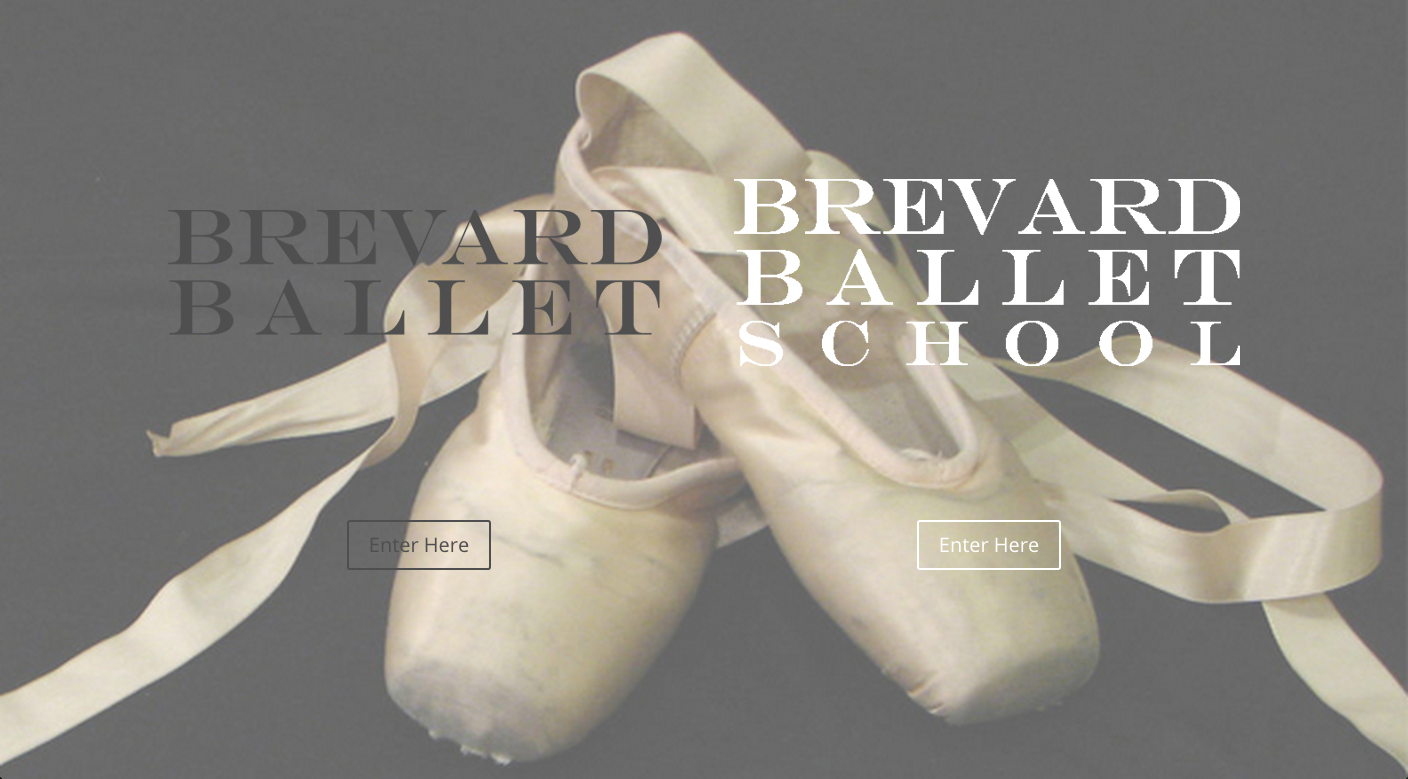 Brevard Ballet Entry Page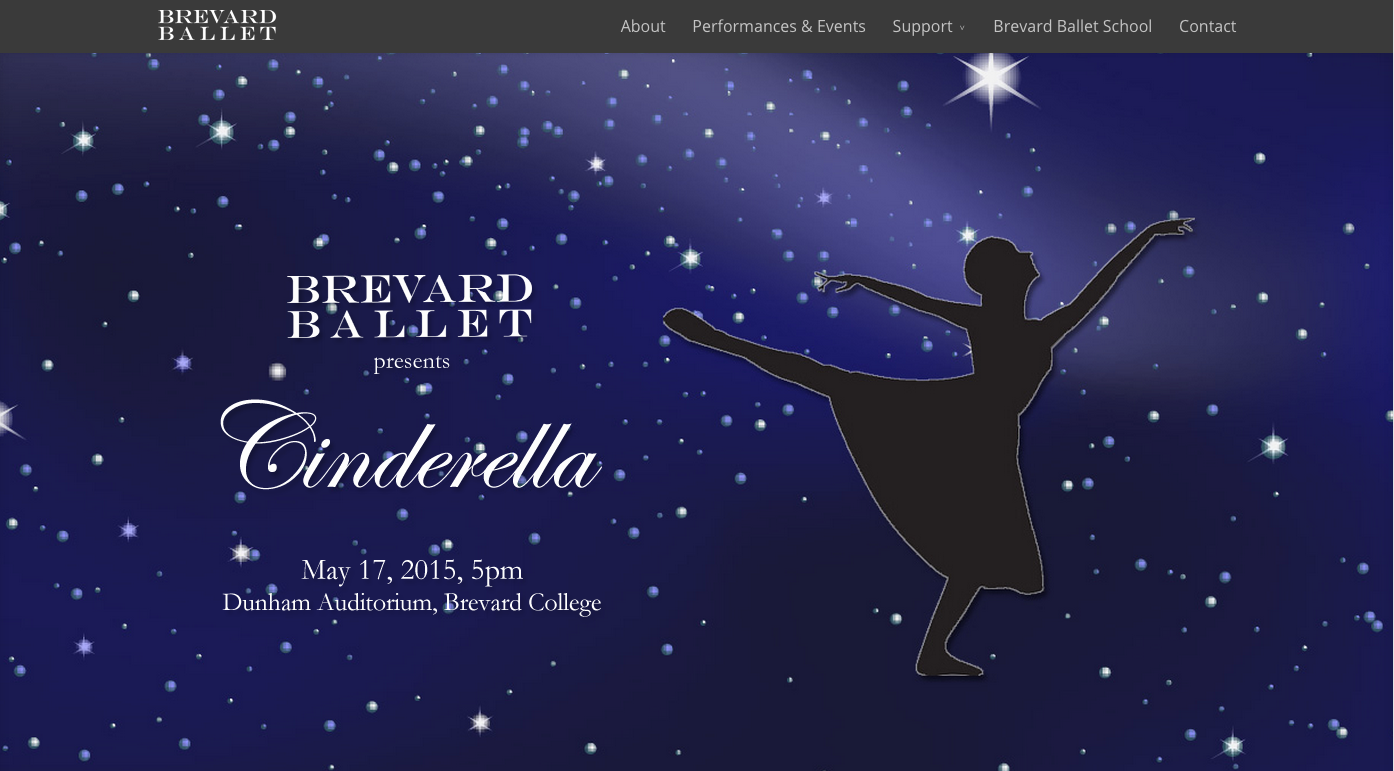 Brevard Ballet School Home Page