About Us
Spark Media Collective is a made up of creatives, technifiles and business people, just like you. We are a content marketing agency that offers a full range of digital services to help your business or organization attract, engage and convert people into customers. We believe in the power of targeted, relevant and valuable content.
The term 'collective' is defined as "being done by acting as a group" or "a cooperative enterprise". This is how we view our process. A successful marketing strategy is a collaborative effort between us and you. We combine our skills and creativity with your voice to create an authentic message and reach your audience.
We believe that content marketing can help any business, regardless of size. From simply maintaining a local Facebook page to undergoing a full marketing strategy process, Spark Media Collective can make the most out of your marketing budget.
While we are located in beautiful mountains of Brevard, NC, we also serve Asheville, NC, Hendersonville, NC and beyond.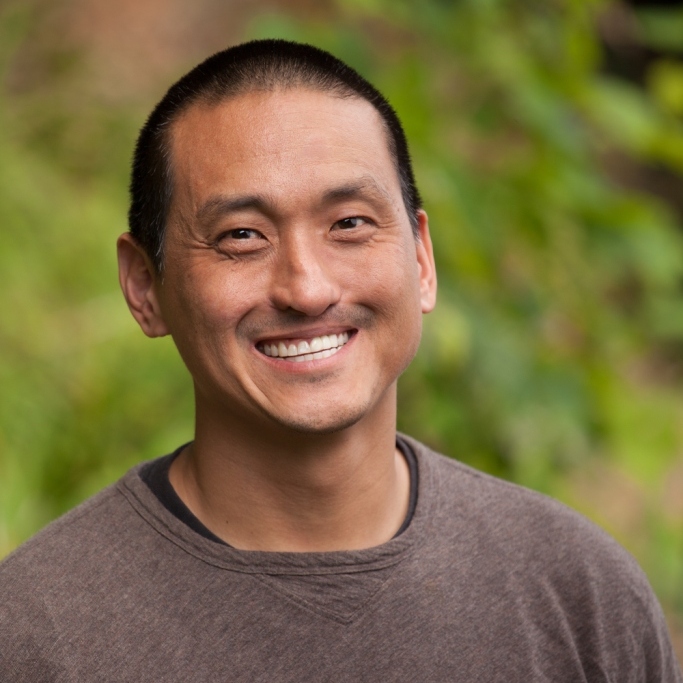 Seyl Park
Founder & Creative Director
Seyl comes from a background of business and education. With an entrepreneurial spirit and a masters in experiential education, he has a natural inclination to learn, educate and problem solve. He loves getting to know people, what they do, and why they do it. It is with this passion that he tries to create relationships between his clients and their customers. In addition to helping businesses grow, Seyl is also an active member of his community. Serving on various non-profit boards and committees over the years, he has been a lifelong believer in the idea of service and "giving back". When not sitting at the computer, Seyl can be found taking photographs, hiking local trails with his family, or on a bike ride or run.