Sharing Your Message With The World
Welcome to Spark Media Collective.
We are a creative agency specializing in digital marketing, social media strategy and event coverage.
Your website should be as good as your business.
At Spark Media Collective, we believe your website is the heart of your online presence and is often the first impression you make on potential customers. Your website should be a visual and functional representation of the quality of products and services that you offer. We work with you to create a website that is aligned with your brand. Our focus is on creating a site that is visually appealing and functionally intuitive, regardless if the user is on their desktop, tablet, or mobile device. Whether you need a brand new site or want to revamp your current one, Spark Media Collective can help.
Contact us to learn more about our custom website design packages.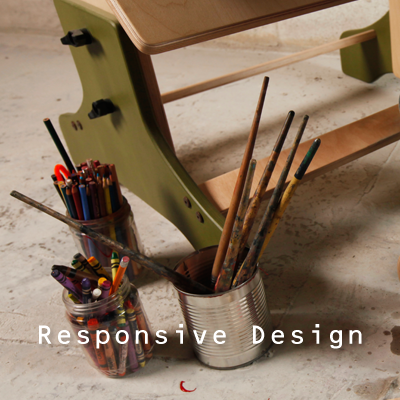 Design is not just what it looks and feels like. Design is how it works.
- Steve Jobs
From start to finish, we can help your business be social.
As of 2014, 170 million internet users in the United States accessed social networks.  With a total population of almost 325 million people, that means over half of the United States used some sort of social media network in 2014. So, whether your business is national or local, large or small, online or brick and mortar, social media can be a powerful part of your overall marketing strategy. As with any marketing tool, social media is most effective when it follows a plan with set goals. It's relatively easy to set up a Facebook profile, invite some friends and family members to like or follow you and make some posts here or there. But, is this helping your business? Are you truly reaching your target audience? Are you communicating your message? Have you set goals and are you on the right social media channels to achieve your goals? There are many things to consider when running an effective social media marketing strategy and many different ways to measure the success of your efforts. As with any part of your business, your social media efforts should be intentional, consistent and measurable. Spark Media Collective is a full service social media marketing agency. We can help you be social…from start to finish.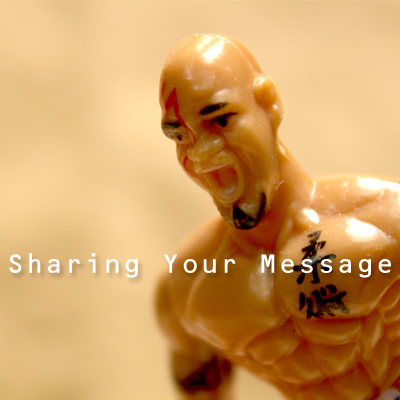 Focus on how to be social, not on how to do social.
- Jay Baer
Content is king.
Everything that you put on your website, post on social media, write in a blog or send in an email is your content. Whether it is text, an image or video, the quality and relevance of your content are major factors in your viewer's impression of your brand and its effectiveness in converting them from a viewer to customer.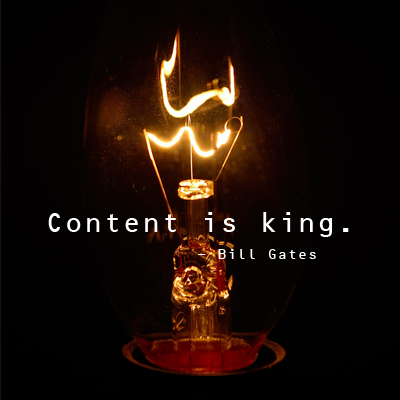 Content is the reason search began in the first place.
- Lee Odden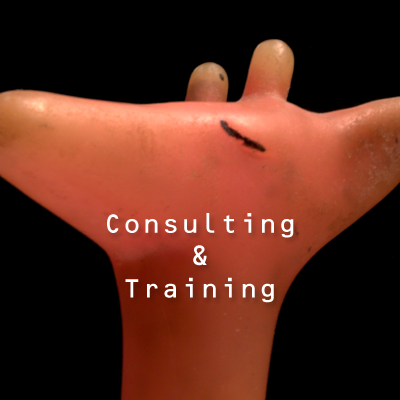 Teaching you how to fish.
Spark Media Collective offers customized marketing consulting and training for businesses, organizations, non-profits, individuals and groups. From the nuts and bolts of website maintenance to strategy and planning, we work with you to determine your needs and then create our educational services around those needs. Every business is unique and has its own set of strengths and challenges. We combine our expertise with guided facilitation to design customized trainings and workshops, regardless of how small the need or how large the project. As a marketing consultant, we analyze your current marketing initiatives and a provide complete and detailed report of our recommendations. These recommendations are based on your online presence, analytics and in-house structure and processes. Our trainings and workshops are typically topic based and are customized to your specific business and industry. We offer both one-on-one training or group workshops on the topics you choose or we can help you decide which ones would be the most helpful to your organization.
Marketing without design is lifeless, and design without marketing is mute.
- Von R Glitschka